Daer All
To complete product range and being able to offer analogue source as well as digital we appointed FONICA – Polish turntable legend, which after years of being out of the market ,now came back in full glory with brand new line of beautifully engineered machines    ; )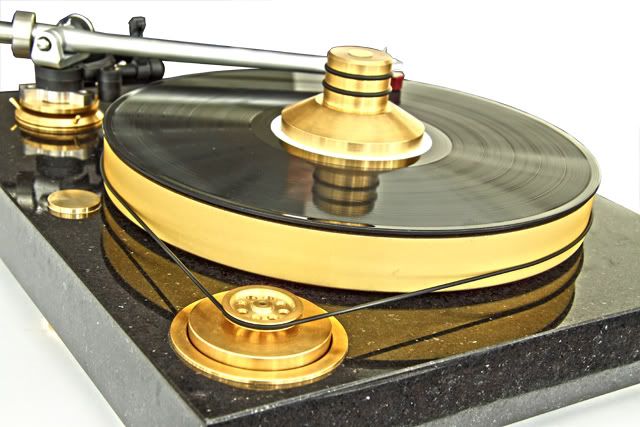 Complete family sports four TT : F400 ,F 600, F800, and Violin.
All decks are offered with Rega tonearms, separate motors and
lovely brass top weight. Company recommends Decca cartridges
which are available for special price if bought with any of decks.
Please have a look at fresh hifidelity review of F 600 ( above ) in both                           Polish end English version and enjoy nice detailed pictures of the deck.
Hi Fidelity Fonica F 600 TT review_eng
Hi Fidelity Fonica F 600 TT review_pl

or visit company website
you can also download brochure to find out more about.