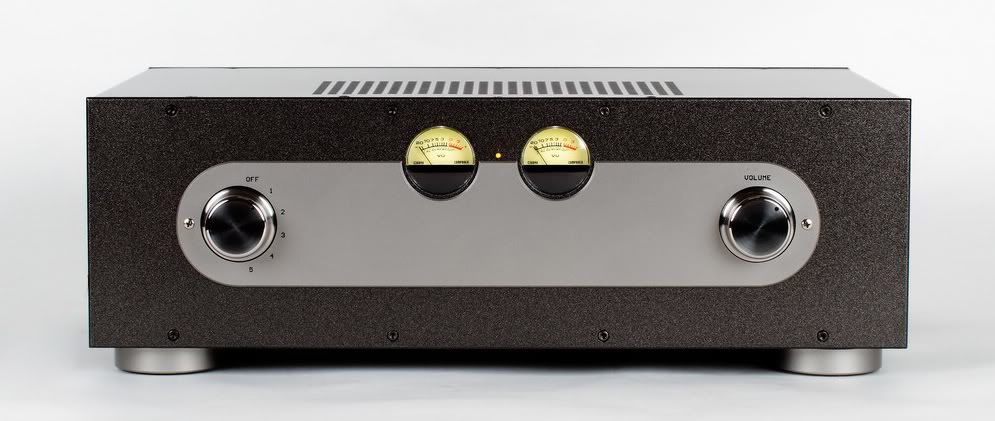 G-Point Audio is pleased to announce that we add
a new company to our collection. Polish LAR.
Linear Audio Research is one of those manufacturers
who are handling both enthusiasm for music quality
and solid technical background helping to achieve it.
The very 1st product which will be available is an
integrated IA -30 T amplifier ,which got raving
reviews on 6moons and hifidelity.pl and is claimed
to equal 4 times more priced competition even ,
coming from companies like well acclaimed Leben.
http://www.highfidelity.pl/@main-144&lang=en
please read review above to find out more about.                                                     Our collection file regarding that will be updated soon.