Dear All
Some new products had been launched at hORNS.pl just with the beginning of new year. Standard palette of our Seos FP- 10 had now been expanded from 8 standard and RAAL colors into veneered finishes.Theoretically all requested wood is available, but soon few standard finishes will be confirmed. Please have a look at the picture to see brand new appearance of Seos FP – 10. It kept his hitherto good presence, but gained bit of classic patine now, much appreciated by those who always admire the beauty of wood grains. Obviously sonically they remain same excellent as they always had been. Nothing had been changed on this area. However for those who do not plan to buy an active bass unit the company has prepared matching stands to raise horns into correct listening position. Stands are available in black finish as a standard, however on demand they can be build and finished in the same color as a front panel is to make perfect looking set up.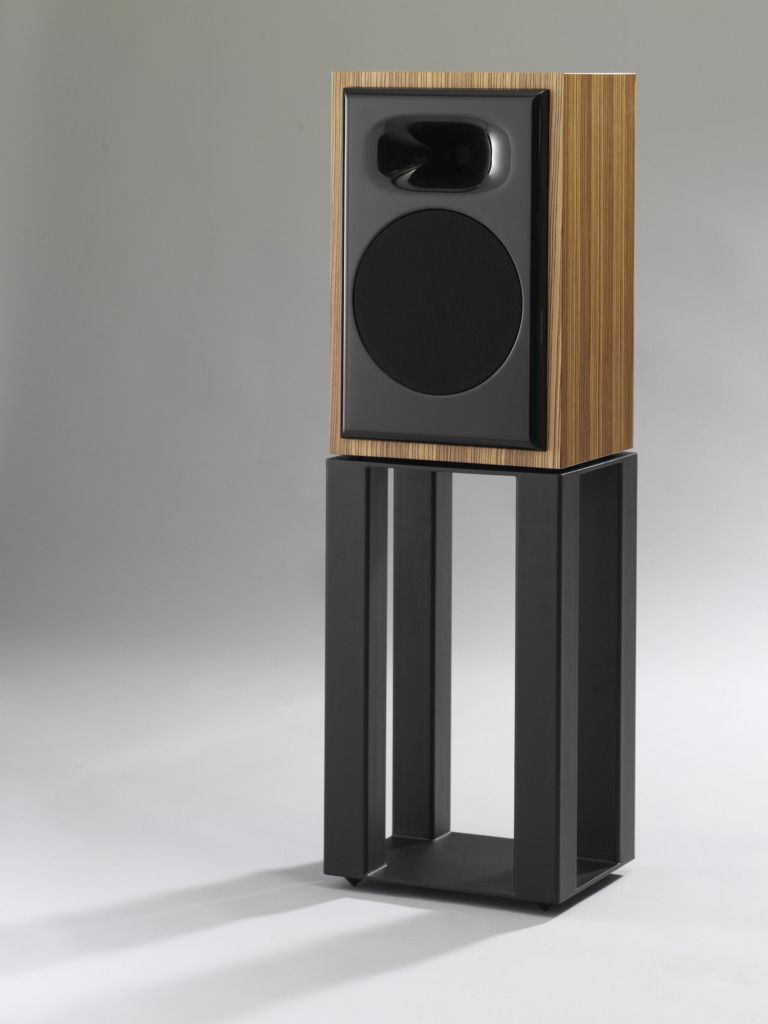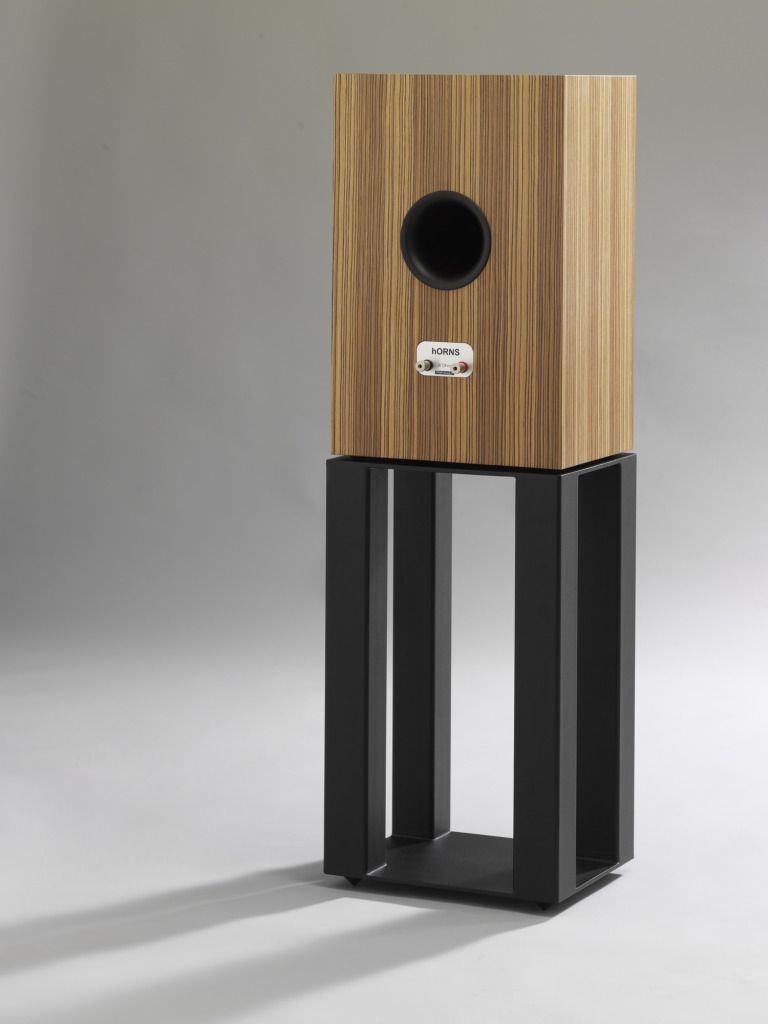 Stands are solid still. They are supplied with hollow leg chambers, but after removing four cones they are resting on all space inside can be filled with material of customer choice for additional damping and gaining more gravity to support the bottom octave presence.
Retail price for a pair is £ 300.
MSRP for veneered SEOS FP – 10 remains the same, which is £ 3.000 for a pair.